Clubanna Iar-scoile
After School Clubs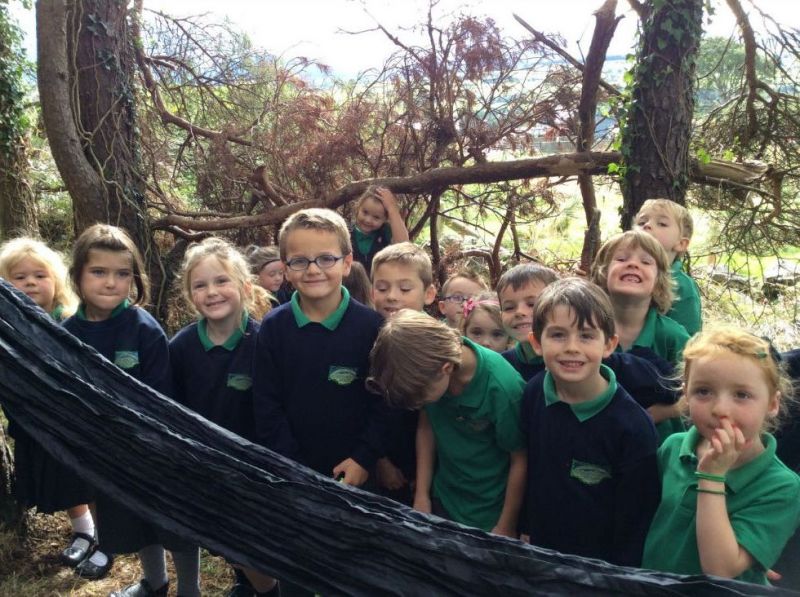 Ofráilimid Club Obair Bhaile agus réimse de ghníomhaíochtaí i ndiaidh am scoile.
We offer a Homework Club and a range of activities, which will vary throughout the year, after school each day. For September/October 2019 Homework Club will take place on Mondays, Tuesdays and Wednesdays. This consists of half an hour of assisted Homework, followed by an activity such as Arts & Crafts, Cookery, iPads, a Walk, outdoor play, gardening, etc.. Outdoor activities are the priority when the weather allows. Indoor options are the choice for wetter days. On Thursdays Library Club will take place. Fridays is a Sports Club. For the first half term this will be Football & Fun with Séamus Heath.
Due to the withdrawal of funding ALL clubs now cost £2 per session, apart from the 7 week session with Seamus Heath, which will cost £15 per child. (Any enquiries can be directed to classroom assistants Louise or Méabh, or to Aingeal.) Club monies should be paid in a marked envelope to the Club Leader including a note of which club(s)/ day(s) your child will be attending. Friday Club (Football & Fun with Seamus Heath), however, should be paid in a block for the period up until Halloween. This can be paid to the class teachers.
Breakfast Club also runs daily from 8.00 am at a cost of £1.50 per child.
Bunscoil Bheanna Boirche Bunkers Hill, Castlewellan, Co Down BT31 9EB
Phone: 028 4377 1356
Email: info@bunscoilbb.com