Fáilte romhaibh go suíomh ár scoile!
Welcome to our school website!
A thuismitheoirí agus a chairde / Dear parents and friends,
Welcome to our school website. Normally, at this time of year, we would have been inviting prospective parents to come along and visit our school for our Open Day / Night. Many of our wonderful pupils would have come in to help out by showing our visitors around and telling of their own experiences of school life in Bunscoil Bheanna Boirche. However, this year, due to the current restraints, we cannot open our school in the same way. Instead we invite you to peruse our website to see what goes on in our busy little school. We will shortly be posting some videos of our pupils, past pupils and parents here on our Homepage to help give you a fuller picture of what life is like in our school community. We will also be hosting a Virtual Open Night event on Thursday 3rd December @ 7pm for any prospective parents. If you would like to join in with this meeting, to chat with some of our teachers and get a chance to ask your questions, then email info@bunscoilbb.com for the link before Thursday 3rd December.
Go raibh maith agaibh,
Aingeal (príomhoide na scoile / principal)
Events in the next 3 days...
Fire Safety Advice at Christmas
Latest Photographs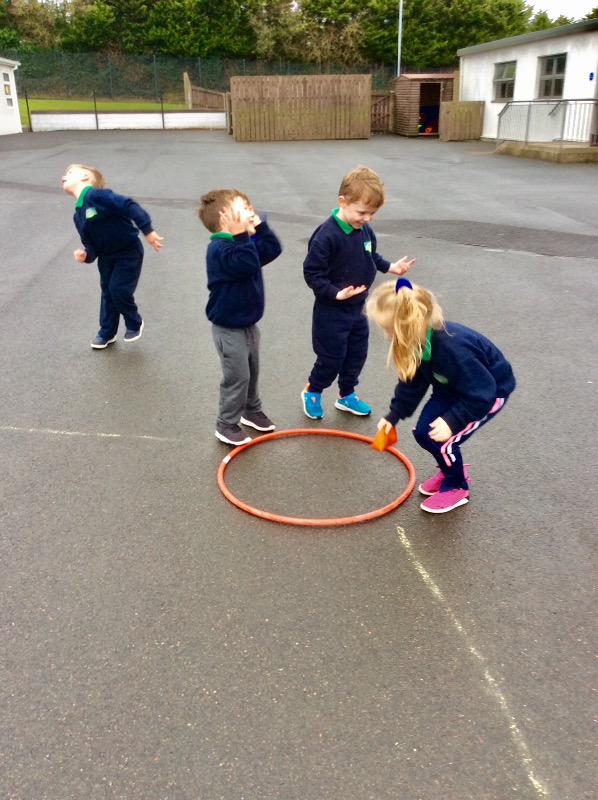 ICT Excellence Award Winners
/ Buaiteoirí Barr Feabhais TFC
Tá áthas an domhain orainn gur roghnaíodh muid mar an bhunscoil is fearr sna Duaiseanna Barr Feabhais TFC i mbliana!
We are delighted to be chosen as Northern Ireland Schools ICT Excellence Awards primary winner for 2019!
Bunscoil Bheanna Boirche Bunkers Hill, Castlewellan, Co Down BT31 9EB
Phone: 028 4377 1356
Email: info@bunscoilbb.com