Fáilte
Tá fearadh na fáilte romhat go suíomh idirlín Naíscoil agus Bunscoil Bheanna Boirche. Coinnigh súil mhaith ar ár suíomh idirlín agus gheobhaidh tú blaiseadh beag deas dár saol scoile anseo. Tá foireann bhríomhar dhíograiseach thiomanta againn a bhíonn ag obair go crua chun scoth an oideachais a chur ar fáil dár ndaltaí i dtimpeallacht shaibhir foghlama atá sábháilte, spreagúil agus cothaitheach, trí mheán na Gaeilge. "Mol an óige" atá scríofa ar ár suaitheantas scoile, an chéad leath den seanfhocal clúiteach, "Mol an óige agus tiocfaidh sí". Tá cur chuige páistelárnach againn anseo ag Naíscoil agus Bunscoil Bheanna Boirche, a choinníonn leas ár bpáistí i gcroílár achanrud a dhéanaimid. Tabhair cuairt ar na ranganna éagsúla sa scoil le feiceáil cad a bhíonn ar siúl againn le linn na bliana.
You're very welcome to the website of Naíscoil agus Bunscoil Bheanna Boirche. Keep an eye on our website and you'll get a taste of our school life here. We have a diligent, driven, enthusiastic team here who work hard to provide an excellent education to our pupils in a rich learning environment that is safe, encouraging and nurturing, through the medium of Irish. "Mol an óige" (Praise the youth) is written on our school crest. This is the first half of a famous proverb, "Mol an óige agus tiocfaidh sí" (Praise the youth and they will flourish). We adopt a child-centred approach here at Naíscoil agus Bunscoil Bheanna Boirche that ensures that our children's welfare is at the very heart of everything we do. Take a look through the pages of the different classes in our school to see what we're getting up to throughout the year.
Ciarán Mac an tSionnaigh
Príomhoide Gníomhach
Naíscoil agus Bunscoil Bheanna Boirche.
Events in the next 3 days...
Seachtain Mhata na hÉireann 2022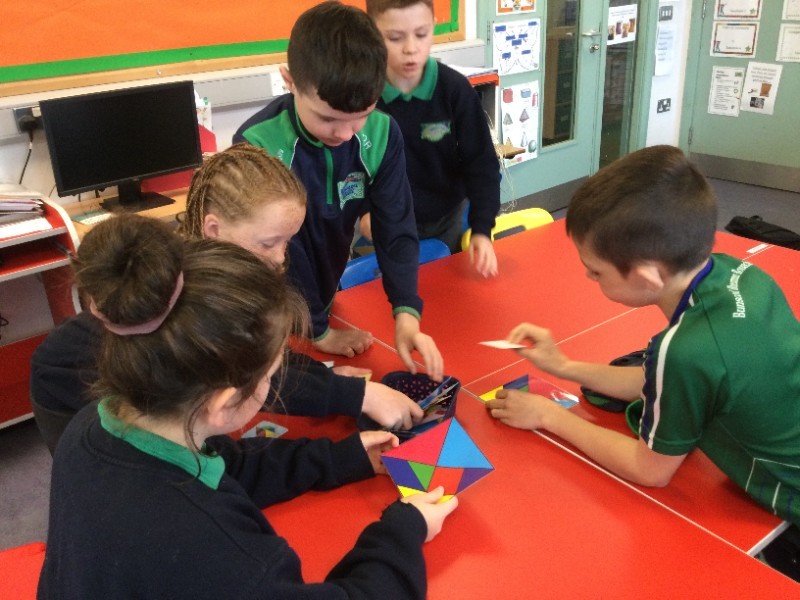 Latest Photographs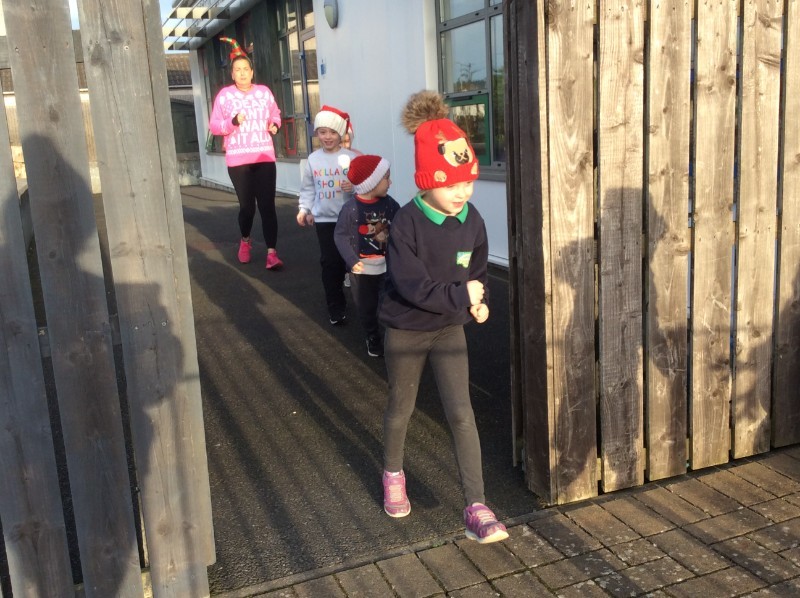 Upcoming Events...
Thursday, 8th December 2022
Dinnéar na Nollag (Christmas Dinner)
Friday, 9th December 2022
Ticéid le bheith ar ais (Christmas Raffle Tickets due back to school)
Saturday, 10th December 2022
Seal ag Canadh ((Irish language rhythm and rhyme in Castlewellan Library @11.30am - suitable for age 0 - 5 years))
Monday, 12th December 2022
Reathaíocht Trastíre (Cross-country running - Delamont)
Wednesday, 14th December 2022
Seó na Nollag (Christmas Concert - 7pm, St. Malachy's High School)
Moladh an Phríomhoide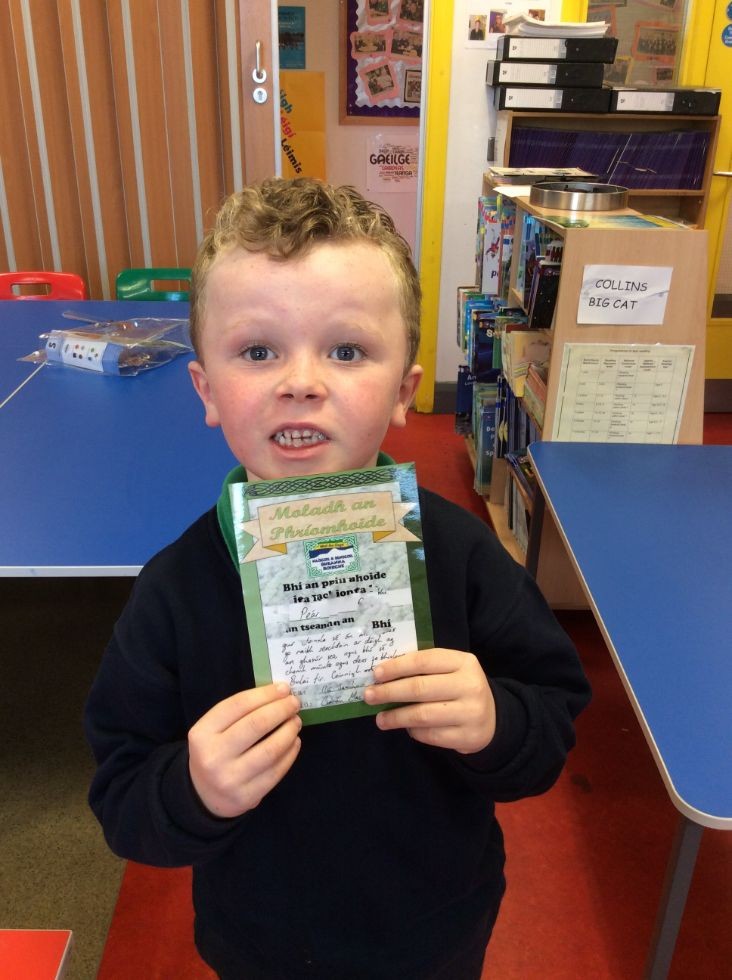 Samhain 2022
Moladh speisialta ón phríomhoide a bhronntar ag an tionól seachtainiúil mar aitheantas ar iarrachtaí iontacha déanta ag páistí le linn na seachtaine!
A special recognition from the principal presented at the weekly assembly for pupils who have made excellent efforts at school during the week!
Admissions
Information will be communicated to parents about the admissions process for the 2023/24 school year in December. This information will be available on the EA website here.
Please click on our Virtual Open Day button below to get more of a flavour of what goes on here at our wonderful school.
ICT Excellence Award Winners
/ Buaiteoirí Barr Feabhais TFC
Tá áthas an domhain orainn gur roghnaíodh muid mar an bhunscoil is fearr sna Duaiseanna Barr Feabhais TFC i mbliana!
We are delighted to be chosen as Northern Ireland Schools ICT Excellence Awards primary winner for 2019!
Bunscoil Bheanna Boirche Bunkers Hill, Castlewellan, Co Down BT31 9EB
Phone: 028 4377 1356
Email: info@bunscoilbb.com