Tús na Bliana Úire
Beginning of the new School Year
A thuismitheoirí, a chairde,
I hope all is well with you and your family circle. This has been an unprecedented year and I am sure that you and the children are looking forward to getting back to school. However, I would add a note of caution in that school life will be a little different for the foreseeable future to what our older pupils were previously accustomed.
The Minister for Education, Peter Weir, has issued many instructions last week, not all of them consistent with each other. I will post his letter and guidance leaflet for parents on our School website (in the Parent Area under Litreacha Scoile / school Letters). We aim to return to full time capacity as soon as possible. To aid this process, we will continue with the initial "phase back in" process that we had originally devised in June. This will give us as a staff more time to review our new procedures, risk assess and amend as necessary in light of the late release of the Department of Education's guidance "The New School Day" on Thursday 13th August. I'm sure you will understand that while we, as a staff, endeavour to foresee as many contingencies as possible, certain complications may only come to light when we have our pupils back on site.
Further details of timetable, new procedures and how the school will operate from Monday 24th August are available to view in our School letters section of the Parent Area on our website. Please read this as it will answer many of the questions I am sure you have.
GRMA, Aingeal
Events in the next 3 days...
Fire Safety Advice at Christmas
Latest Photographs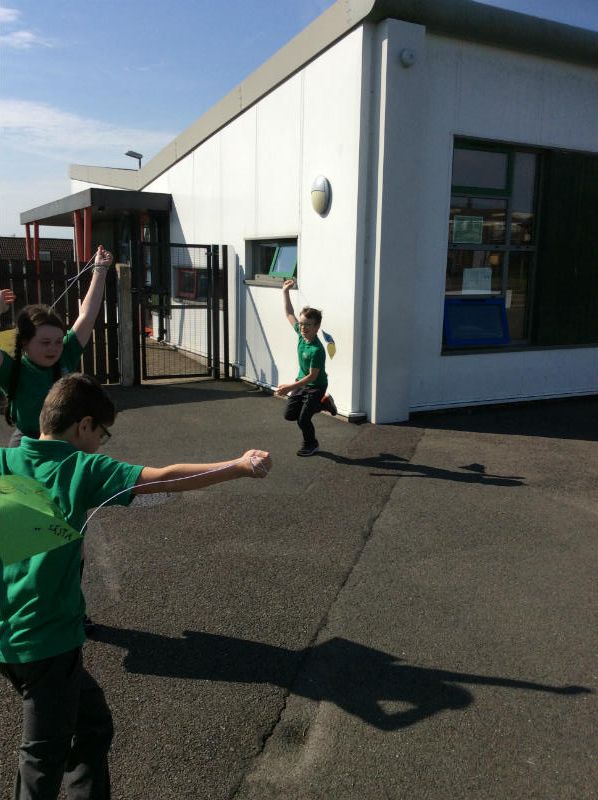 ICT Excellence Award Winners
/ Buaiteoirí Barr Feabhais TFC
Tá áthas an domhain orainn gur roghnaíodh muid mar an bhunscoil is fearr sna Duaiseanna Barr Feabhais TFC i mbliana!
We are delighted to be chosen as Northern Ireland Schools ICT Excellence Awards primary winner for 2019!
Bunscoil Bheanna Boirche Bunkers Hill, Castlewellan, Co Down BT31 9EB
Phone: 028 4377 1356
Email: info@bunscoilbb.com