An tÉiceachoiste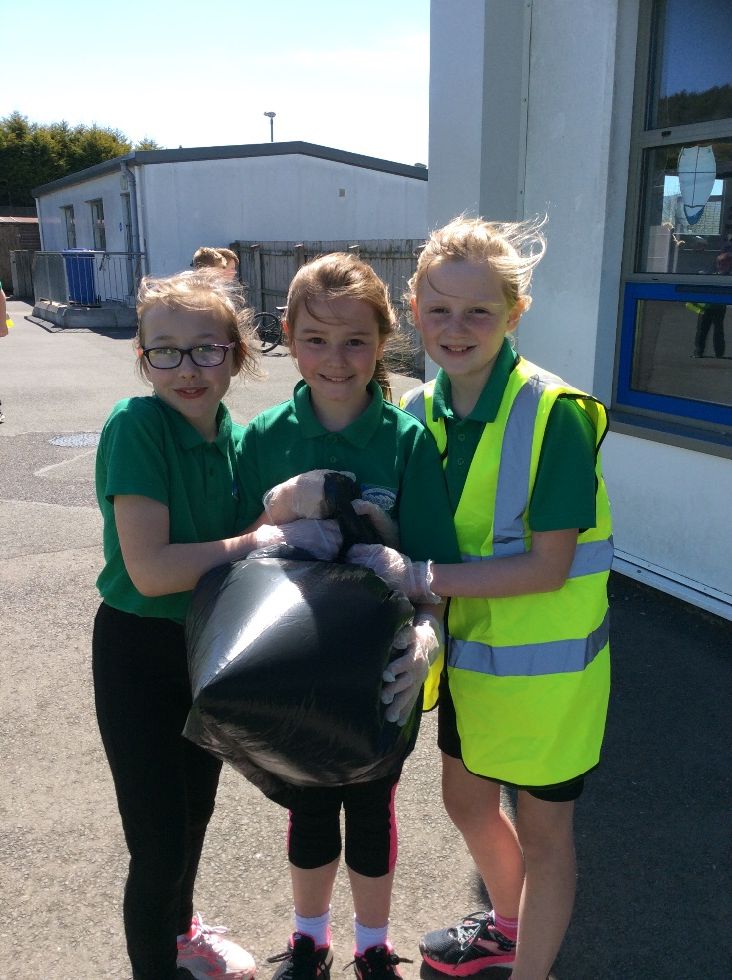 A thuismitheoirí,
As part of our Eco Schools Project for the year, we are hoping to develop our outdoor classroom for KS2 pupils.
The children have come up with some excellent ideas which we would love to bring to life.
We would be extremely grateful to anyone who would be willing to volunteer their time, skills or resources to assist us with this project.
We have put together a short list of items which we feel would be of great use to us as we undertake this project
old tyres
wood/bark chippings
wood preservative
outdoor paint of all colours
chalk/blackboard paint
large wooden spools
pipes
nails/screws
plant boxes
plants
fencing
If you are free and happy to donate any of the above resources or volunteer to assist us in this project, please contact Múinteoir Rachel or Ciarán. Please feel free to contact us if you have any further recommendations or ideas to help us achieve our outdoor classroom!
Go raibh maith agaibh :)
Bunscoil Bheanna Boirche Bunkers Hill, Castlewellan, Co Down BT31 9EB
Phone: 028 4377 1356
Email: info@bunscoilbb.com