Clubanna Iar-scoile
After School Clubs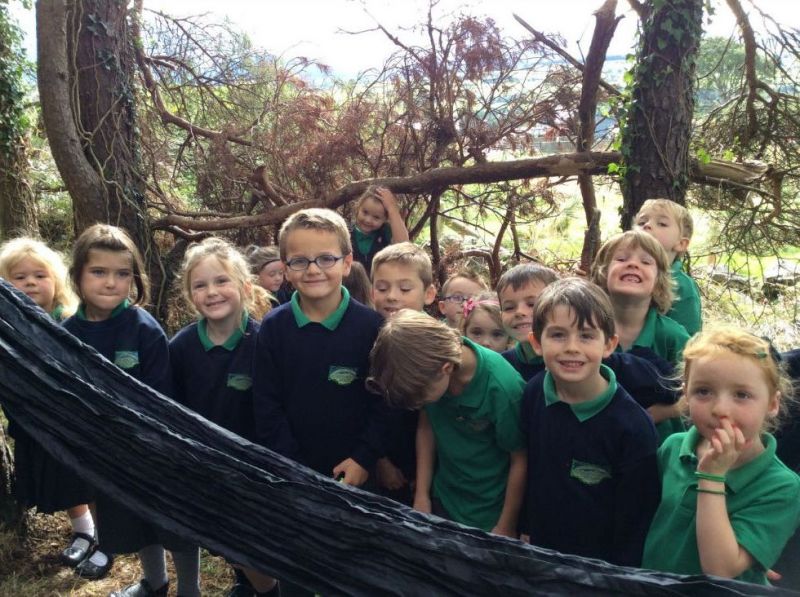 Ofráilimid Club Bricfeasta gach maidin roimh am scoile.
We offer a Breakfast Club each morning from 8 am. However, due to Covid restrictions this year numbers need to be limited and priority will therefore be given to key workers. Spaces must also be booked in advance to ensure the integrity of our "bubbles". Unfortunately, due to Covid-19 limitations and the direction from DE to maintain the integrity of class "bubbles" we are unable to provide any after school clubs for the foreseeable future as we do not have sufficient available space in school. We will keep this under constant review during the year.
Breakfast Club costs £2 per child per day.
Bunscoil Bheanna Boirche Bunkers Hill, Castlewellan, Co Down BT31 9EB
Phone: 028 4377 1356
Email: info@bunscoilbb.com